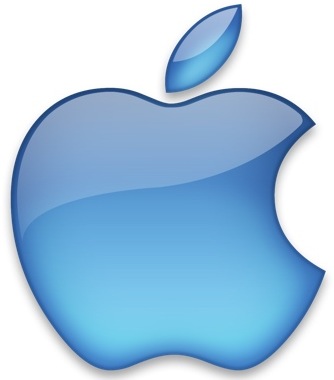 Chip maker Intel, who has been closely working with Apple and recently launched their combined R&D which gave birth to the "Thunderbolt". And Intel's Senior Vice President Tom Kilroy, has told the Reuters at the Global Technology Summit in New York.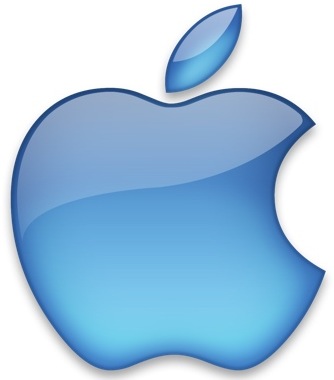 rel="nofollow>
We work very closely with them and we're constantly looking down the road at what we can be doing relative to future products. I'd go as far as to say Apple helps shape our roadmap. Apple — they push us hard.
Who knows Apple might even come up with Intel powered iPhones in the future.