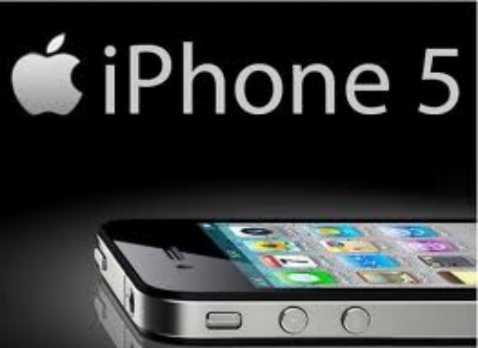 As soon as the new iPad was launched, roumours about the iPhone 5 started spreading. People are so eager to know, how it will be ?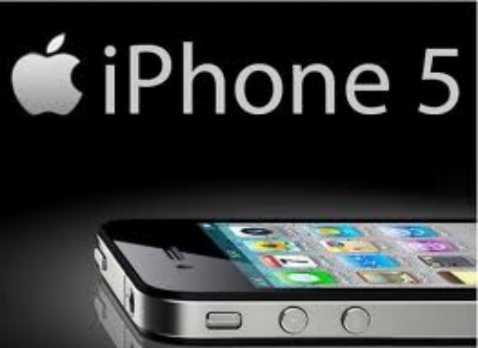 Now let us trace some of its features from the new iPad.
Everyone expect a change in the screen size, as all of its Android competitors have bigger screen.
Next is the 4G LTE which is sure to come, as the new iPad has it. And people are waiting for it.
Final rumour is that, Apple is said to be creating a smaller dock, so that they can add in some extra components in the device.
The iPhone 5 could be expected in this fall, just as Apple launched the iPhone 4S.