Popular file browser Raskin was updated to version 1.2.2 and to make it even better it,s Free!!!!!!!!!. Raskin is nothing but  a desktop alternative that can be zoomed through.This service gives you an opportunity to view contents on your computer  like folders, documents and application , etc all on a single surface.
Raskin is called  "One of the 10 Best Productivity Apps of 2010″ by the Next Web and Macworld UK considers it to be the first of many apps that would belong to the most user-friendly era to come. As Raskin, has the capability to help users find, organize, zoom-in to preview the document all on one surface.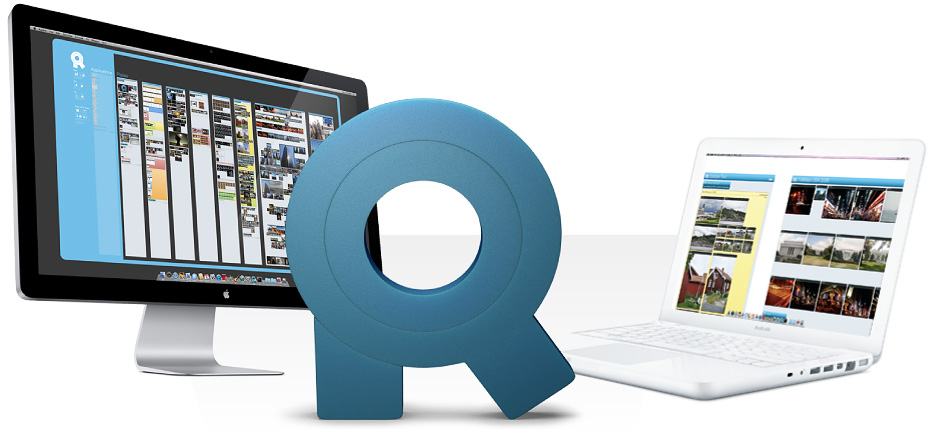 rel="nofollow>
The news sounds good as Raskin has let the word out about  free updates on  Raskin1.2.2 to its users. The features of Raskin1.2.2 provide users with the convenience to access to all file and folder related services given by Mac and all other installed custom services. It also has services to help designers with rename their programs they work on to make their names web friendly.
It also has facilities to provide enhanced compatibility for Quick Look plug-ins, and provides user friendly and interactive visual overview for the files stored on your computer. Raskin works hard for its customers and goes one step ahead in making it all well for them, they have taken the trouble to change their license agreement to permit their users to install this software on all the Macs they own. Making this update a must for all Raskin users.
Raskin offers 60% off as introductory as introductory offer to celebrate its arrival on App Store.