Skype has finally released an update for iPhone to make free calls within 3G networks. The updated version has enhanced audio quality of phone calls made through skype.
It's a good news though we are not happy, as Skype says this feature is free until the end of August 2010 and after that a small amount of fee would be charged. (Data plans of operators applicable)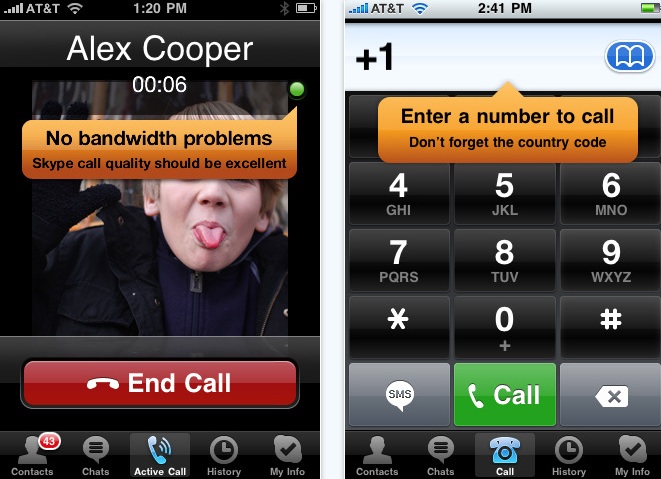 rel="nofollow>
So, from September  AT&T is likely to charge a monthly fee for using Skype. But when I check out the link of Skype iTunes store link rel="nofollow>, I found 3G calls on Skype are free until the end of 2010. So what does this mean?

rel="nofollow>