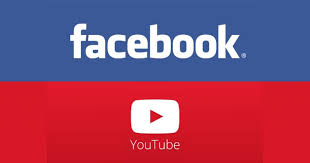 The Company is Making Direct Moves into the Video Space with the Goal of Dethroning YouTube
Facebook is making serious advances in video in the hope of finally delivering a blow strong enough to knock YouTube off of its perch as the leader in video storage and distribution.  The company has revealed a plan in which it plans to begin paying content creators with a much bigger share of revenues, and to that end is already in the middle of negotiations with a number of record labels in the hope of switching artists over to Facebook.
The company revealed that it leads YouTube in the mobile space in three major markets: the U.S., South Korea, and Spain, according to data collected by Ericsson. Currently, Facebook embeds and transmits content from other video providers, such as Vimeo and — yes, you guessed it– YouTube. Facebook is hoping to lure content providers away from YouTube so that they can keep all that bandwidth themselves, both increasing their own mobile device share while reducing the Google subsidiary's share at the same time.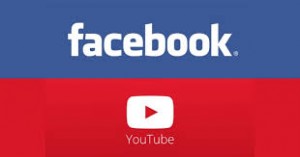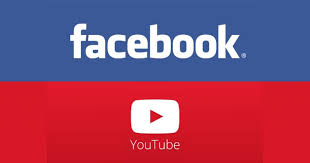 Ultimately, the ball is in Facebook's court. If they succeed, they will create a viable alternative to using YouTube to make profitable content. Already, some providers have made the switch, such as TYT Network, Michelle Phan, and Complex, well known for their YouTube presence. Key record deals bringing in some big-name pop stars combined with Facebook's existing ubiquity could deal a heavy blow to YouTube's primacy in the video sphere.
Verdict: In the end, this will all depend on whether Facebook can get their hands on what clients want to see. If they do, Facebook could begin to take YouTube down a notch, perhaps leading to a collaborative shared-content deal, but this may be unlikely in the near future.