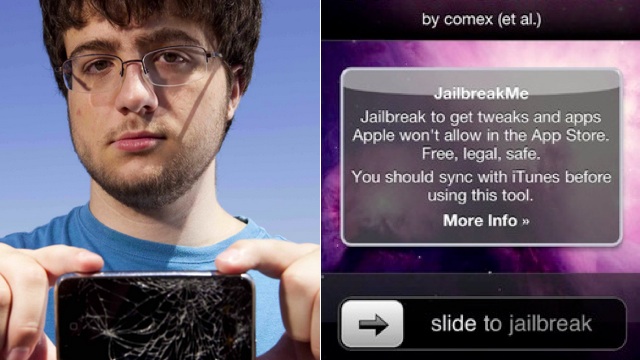 Former iOS Jailbreaker Comex, who was hired by Apple as an intern last year. But now after a year he was fired just because he forgot to reply an email.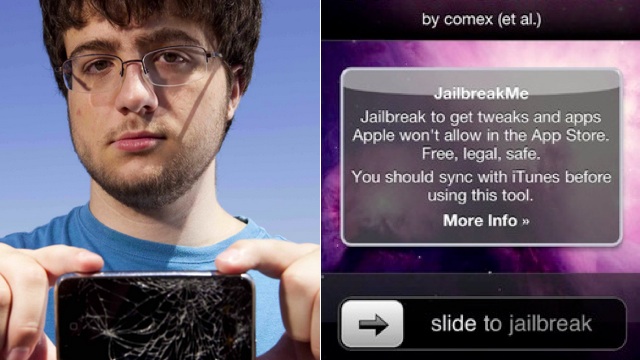 Nicholas Allegra who is well known as Comex (due to his Twitter handle) who was famous as he is the creator of Jailbreakme.com a simple website used to Jailbreak iPhone, iPad and iPod Touch. Due to his skills he was hired by Apple as an intern.
But now he was fired from Apple, just because he didn't reply an email. Later he Tweeted that,
"as of last week, after about a year, [he was] no longer associated with Apple." with an explanation saying "because [he] forgot to reply to an email."
Then after being contacted by Forbes.com
He explained that the email that he forgot to reply was an offer letter from Apple offering him an opportunity to continue at Apple as a remote intern.
Many expect him to be back to the Jailbreaking community.