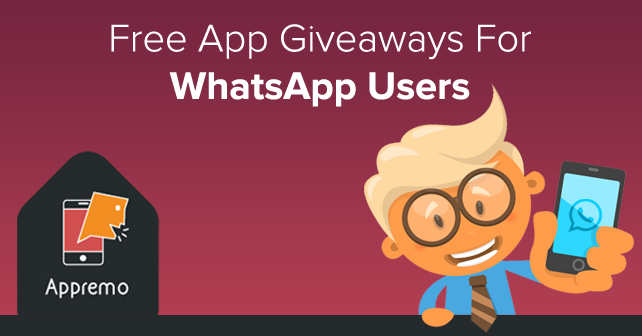 What could be neater and cooler than getting apps for free? With Appremo, users would be able to do just that and plenty more. For one, besides being able to download apps at no cost, you would also be able to complete tasks to get rewards and earn bonuses. If you're thinking that you'll only be downloading free apps in the first place, know that Appremo actually makes paid apps available for free. The rewards that you receive, on the other hand, would come in the form of free talktime on your smartphones.
You only need to register to the platform to start browsing rewards and earning money for tasks that involve creating reviews for the apps that are presently available. Afterwards, you may download it and get direct experience of the full capabilities of the app, which you can in turn use as a primary reference for writing your review and rating the app.
What makes things even better is that you can freely and easily invite your friends to join you since Appremo has recently started capitalizing on Whatsapp group invites. Users need only to add Appremo's official number to their contact and send them a message that they are interested in joining the free app giveaways.
To get this benefit add Appremo (+91 9790590554) in your Whatsapp contact and message them as This is XXX, an user via iPhoneAppsReviewOnline