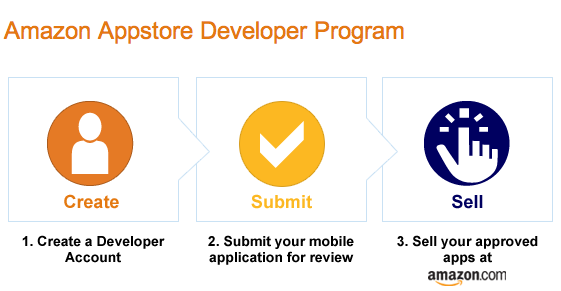 Apple has sued Amazon, over its use of the phrase 'App store'. Apple filed this case and it is asking a court order to stop Amazon from using the term. Amazon entered the Mob App business by opening an App store exclusively for marketing Android applications. It currently  has  3800 apps and Android lovers are expecting more to come in the future. Since Android is an open platform, unlike Apple's, other companies are at an advantage of opening app stores that sell Android apps.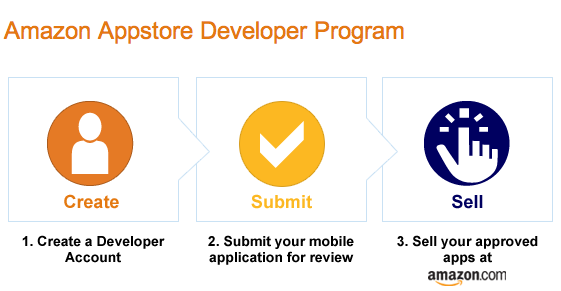 rel="nofollow>
This store which Amazon announced in January already irritated Apple. It approached Amazon asking it not to use its trademark. "This will lead to confusion and mislead the customers", said Apple spokeswoman Kristin Huguet on Monday. Amazon.com did not respond to this immediately.
Apple has applied to register the App store trademark in United States and the issue is at present before a trademark trial and appeals board, according to the lawsuit. According to the lawsuit, Amazon is unlawfully using the "App Store" trademark in connection with what Amazon calls the "Amazon Appstore Developer Portal," along with other instances like ads for a version of Angry Birds, the popular mobile game.
Apple has also declared a claim of unfair competition and is trying to forbid Amazon from using the "App Store" mark.
If you want to see all the suits filed by Apple against Amazon under different sections then you can find it here rel="nofollow>