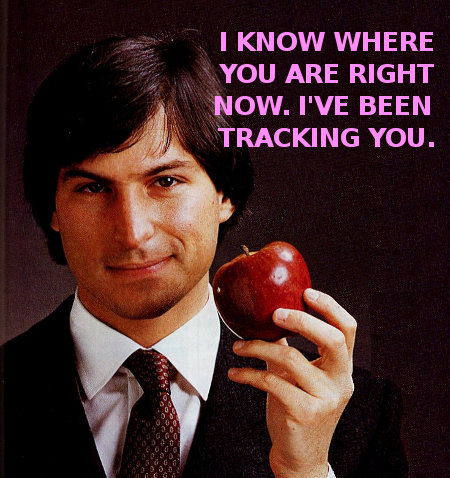 Apple's is in deep water for tracking issues. Few days back the tech giant had the senators  breathing down their necks and it disappointed many users over one issue. The  iPhone and iPad were tracking user locations and storing those data.  Though it helped the law enforcement catch the bad guys, the common user did not seem to be on board with this. They felt like they have lost their privacy and complained.  Now two guys from Tampa, Florida have taken this issue to the next step by suing Apple Inc. for computer fraud and invading their privacy. They claim that Apple is secretly recording the whereabouts of iPhone and iPad users. The complaint was filed in a Federal court but their demands are not known yet.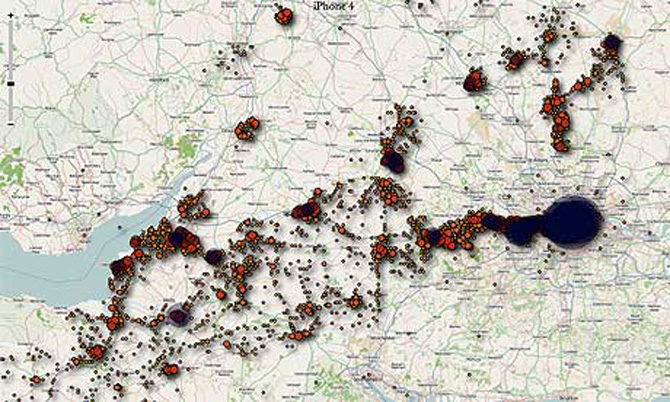 rel="nofollow>
The complaint cited a report last week by two computer programmers claiming that Apple's iOS4 operating system is logging latitude-longitude coordinates along with the time a spot is visited. The programmers said Apple devices are collecting about a year's worth of location data. Apple hasn't commented on the matter since the April 20 report was released."We take issue specifically with the notion that Apple is now basically tracking people everywhere they go," Aaron Mayer, an attorney for the plaintiffs, said today in a telephone interview. "If you are a federal marshal, you have to have a warrant to do this kind of thing, and Apple is doing it without one."
What is Apple going to do? Apple CEO Steve Jobs has told users in a mail that the information circulating is false and Apple does not track anyone. We just have to wait for the updates on this one.