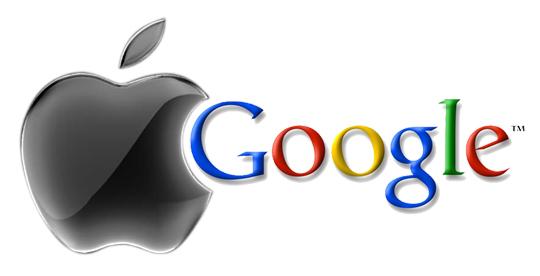 Reports that circulated the web, screaming that Apple will discontinue using Google maps in the next software upgrade have proved to be false, according to 9to5Google. Apple is planning to provide the service with few changes here and there like some improvements in the traffic location database and many more. Apple already was showing signs that it is seeking to make some big time improvements to the Maps application included in the iOS devices.  Apple lovers assumed that it bought both Poly9 and Placebase to develop its very own map based application so that it won't be dependent on Google in future.
According to 9to5Google,
Now, sources have told 9to5Google that although Apple is working to improve the iOS Maps application, iOS 5 will not bring an Apple developed maps service and Google Maps is still in. Besides Apple's purchase of both Placebase and Poly9, some speculated that Apple is building their own maps service to either compete with Google or step away from their input into iOS.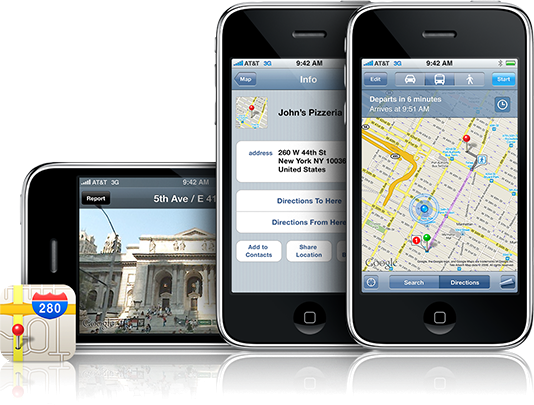 rel="nofollow>
At present, the tech giant is already trying its best not to count on Google services. One best example for Apple not trying to rely on the search giant is using the  integrated Bing option from Microsoft, after the launch of iOS 4.0.  Apple has already recruited an iOS developer for the very same purpose.
We can foretaste iOS 5 on June 6 in WWDC 2011 if everything goes by schedule.