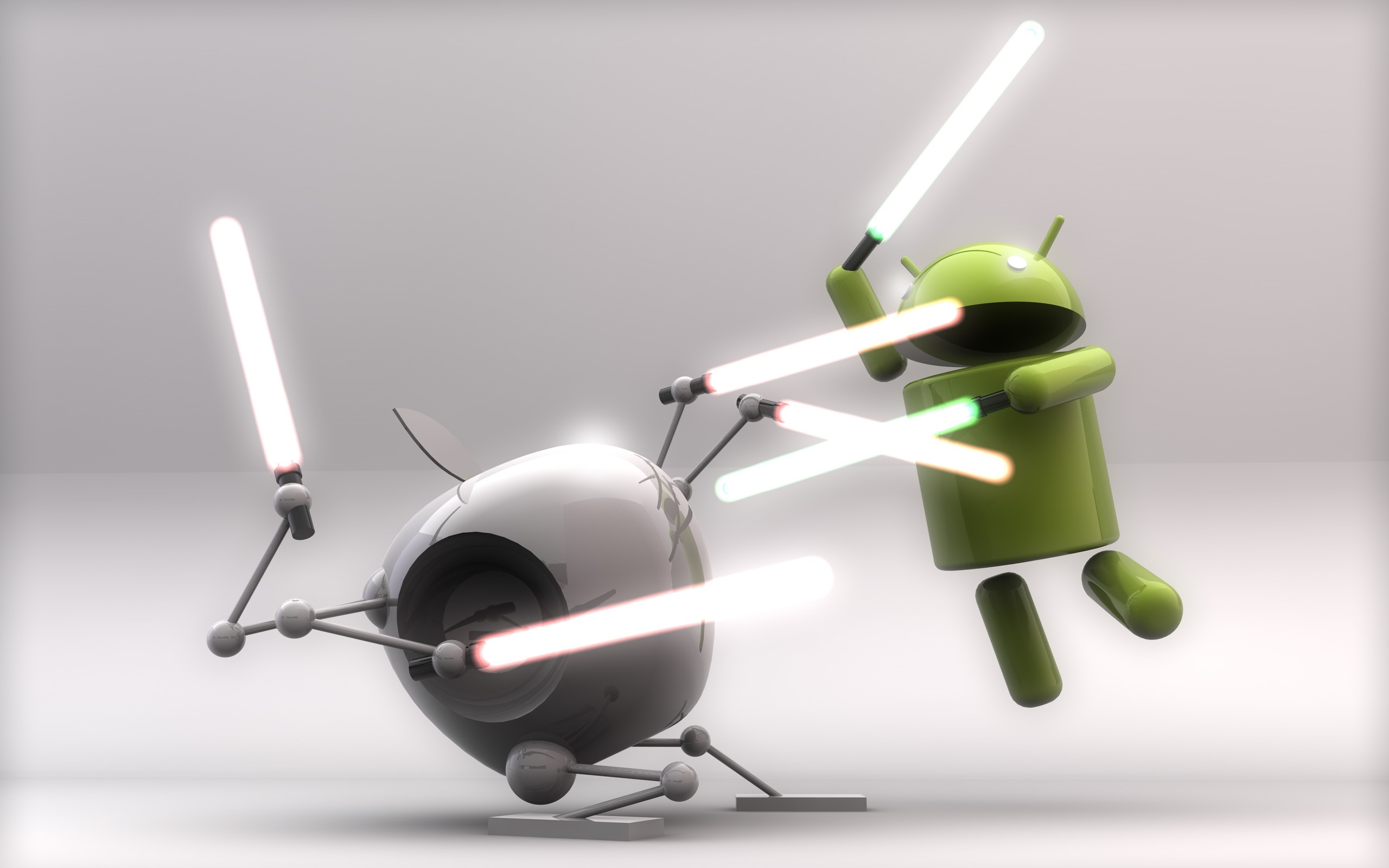 Market Share Attack or Desperate Marketing Ploy?
According to multiple sources, Apple will begin rolling out a trade-in program for Android and Blackberry phones. According to 9to5Mac.com, the program will be launched in a similar fashion to Apple's upgrade trade-in system where Android phones can be taken to Apple Stores and judged and graded on quality, condition, and phone type. Employees at Apple Stores will be trained on how to grade types and models to apply towards the phone. The customer would then receive an iPhone gift card which could be used towards the purchase of a new iPhone.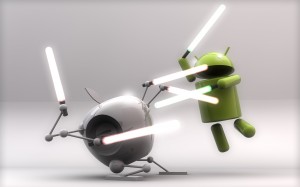 Certainly the comment forums since the news was revealed have revived the old "iOS vs Android" battles that have been going on for years. That said, while the program seems to have a good possible reach in countries where iOS usage is dominant or running evenly with Android, the question of how valuable it will be globally is a concern, as Apple has indicated that this buyback program will be global in scope. Another question is how much traded phones will be worth, and if only higher-end phones will be worth the trade-in. In regions where low-cost Android phones dominate there is no information concerning how successful such programs would be.
Apple's program is rumored to begin in the coming weeks, perhaps as early as end of 2nd quarter this year. Currently Android has 80% of the global share of the smartphone market, as compared to Apple's 15%, according to industry analysis firm IDC. In 2014, the research firm essentially noted that the global high-end smartphone market would tighten.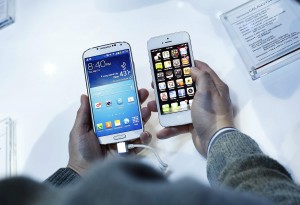 Verdict: While the article notes that buyback programs have helped Apple reach record market-share quarters, it's unclear what the long-term value is of such a program.