Before some time, we were hearing about anti-trust inquiry against Apple for its iPhone app development. It seems the argument is heating up over this issue. The department of Justice and Federal Trade Commission are discussing over the allegations of anti-competitive behavior. There is no official confirmation on the investigation over this issue. The anti-trust inquiry came out, as iPhone SDK stops developers from using third party applications such as flash compiler to create iPhone and iPad applications.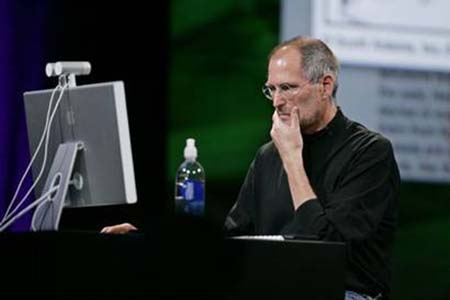 rel="nofollow">
This is what Apple mentioned in the developers agreement
"Applications may only use Documented APIs in the manner prescribed by Apple and must not use or call any private APIs. Applications must be originally written in Objective-C, C, C++, or JavaScript as executed by the iPhone OS WebKit engine, and only code written in C, C++, and Objective-C may compile and directly link against the Documented APIs (e.g., Applications that link to Documented APIs through an intermediary translation or compatibility layer or tool are prohibited)."
After this issue, it might look like Apple may change its iPhone SDK developer agreement to put an end to the rumored anti-trust inquiry. Adobe has also complained against Apple's iPhone SDK agreement, which prevents usage third party platforms. Well, it looks like Adobe may win the battle on ban of flash on iPhone and iPad. But, nothing is sure as of now. Probably we need to wait and watch Apple's reaction to this issue.