Its been a great moment, when Apple CEO, Steve Jobs finally revealed the much rumored and anticipated iPhone rel="nofollow> named iPhone 4 at WWDC conference. The phone resemble almost the same of what we had seen in Gizmodo rel="nofollow>. Apple iPhone 4 has lots of improvement in technology and design comparing to its previous model iPhone 3GS, well I don't really have proper words to talk about iPhone 4, but all I can say its amazing!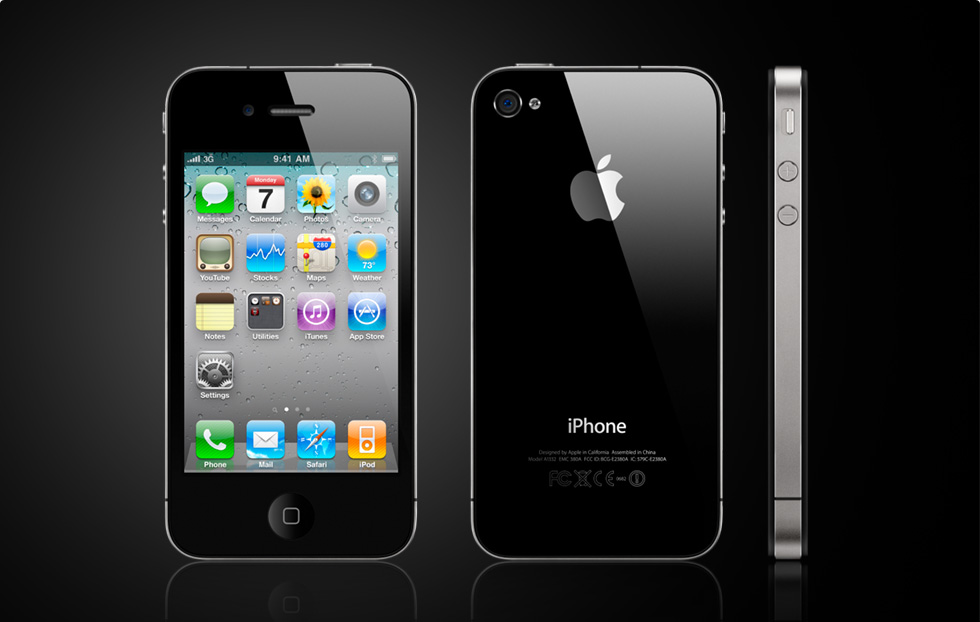 rel="nofollow>
Quick points on iPhone 4 specifications:
iPhone 4 is 24% thinner than iPhone 3GS with 9.3 mm thickness
VGA Front facing camera and 5 Megapixel rear camera with LED flash
High definition video recording upto 720p at 30 fps
Made of tough glass on front and back side
Extended battery life with 40% more talktime
Available on 16 and 32 GB flash drive
iPhone 4 is available on two colors white and black
Retina display, which boasts a pixel density of 326 pixels per inch, making it the highest resolution phone screen ever build
iMovie application for iPhone 4 to edit recorded videos
Essential buttons like sleep/wake and ring/silent
iPhone 4 runs on A4 process, which is known to one of the power efficient mobile processor
Gyroscope for advance motion sensing for better precision on games
In build mic and loud speakers
First of all, I love the iPhone 4 and the kind of demonstration at WWDC 2010 rel="nofollow>. The phone has one of the best ever technologies to be build in, like Retina display, A4 processor, HD video recording and much more
Brilliant Retina Display
This was the first time I had witness a phone that has a pixel density of 326 per inch, the best ever screens to be build. When we compare the quality of text or image between iPhone 4 and 3Gs, iPhone screen looks razor sharp, even when its enlarged. So, if you think iPhone 3GS has a good display, you might be wrong now. The display was named Retina, since the size of pixels are so small as 78 micrometers – that a human eye cannot see. In addition to that, iPhone 4 also uses IPS technology for better color and contrast at all viewing angles.
rel="nofollow>
A4 Processor
Whats special about A4 processor? A4 processors are the best power efficient mobile processor comparing to any other mobile processors till date. The processor is capable of handling multitasking functions at a fast rate with minimum utilization of battery life.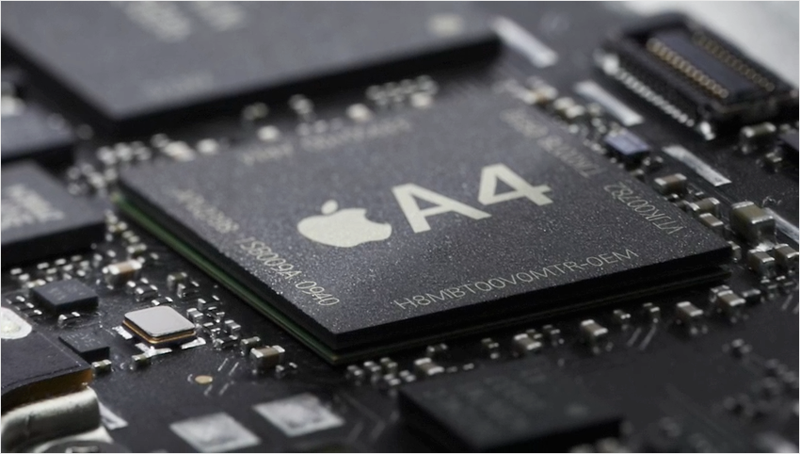 rel="nofollow>
HD Video Recording and Video Calls

One of the much awaited feature in next generation is here with VGA front facing camera and 5 Megapixel rear camera equipped with LED flash. The camera is capable of taking pretty good pictures even at dim lights and using front camera, you can make FaceTime to your friends and relatives, this is going to be big.
rel="nofollow>While making video calls, front or back camera can be used for video calls and you can simultaneously change the camera during the call, quite interesting to show our friends what we are actually looking with just a tap.
Better Battery Life
iPhone 4 is equipped with bigger battery and Apple designers has allocated lots of room for the battery by shrinking other parts of the device. The bigger battery is capable of making 7 hours 3G calls and 14 hours of 2G calls, when it comes to surfing Internet, the phone can work upto 6 hours on 3G and 10 hours on Wifi; this is somethings awesome.
Apple iPhone 4 is expected to be available on Jun 24th, with pre-orders starting from July 15. So, don't miss this gorgeous device!