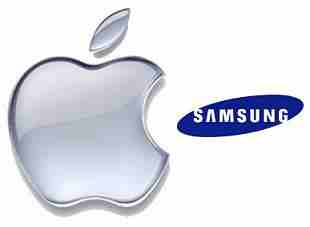 Apple has filed a lawsuit against Samsung, according to Wall street Journal. Samsung is the component manufacturer for Apple's iPad, iPhone and iPod touch along with the tech giant's nano and shuffle. The RAM modules and the display technology for Apple also come from Samsung's factory. There are also reports saying that Apple and Samsung have joined hands to provide a  new screen technology to the users that is to be incorporated in future Apple devices.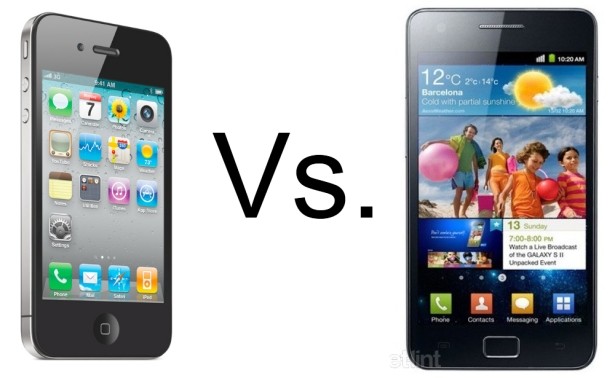 rel="nofollow>
In addition to this, Apple has also opted for Samsung components over Toshiba flash components for its latest MacBook Airline. Taking all this into account one can easily say that Apple and Samsung share a very good business relationship. But what triggered Apple to drag its partner to the court? The lawsuit was filed on Friday against Samsung over the looks and features of its Galaxy series  resembling Apple's  creation. Citations from the lawsuit read,
Rather than innovate and develop its own technology and a unique Samsung style for its smart phone products and computer tablets, Samsung chose to copy Apple's technology, user interface and innovative style in these infringing products, the lawsuit said.
A latest update from mobilized quotes a comment from Apple,
"It's no coincidence that Samsung's latest products look a lot like the iPhone and iPad, from the shape of the hardware to the user interface and even the packaging," an Apple representative told Mobilized. "This kind of blatant copying is wrong, and we need to protect Apple's intellectual property when companies steal our ideas."
Is Apple planning to pull Samsung's products out of the store? What kind of damages is Apple seeking? There are a lot of questions  in the air.  Well, we just have to wait for Samsung's move!