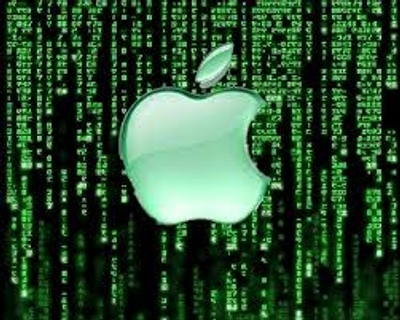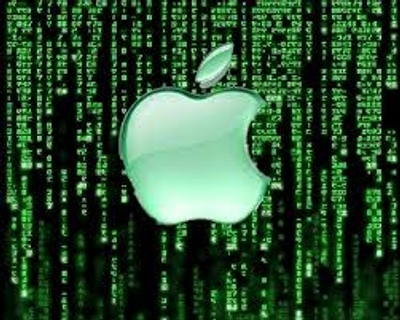 On Tuesday Apple confirmed that its employees' Macs were hacked by the same Chinese hacker who attacked Facebook. According to The New York Times, the malware was seeded to the Macs when they visited a website which is an iPhone app developers forum. This was done through the Java plug-in for browser.
Apple said the malware attacked the Macs used by "other companies" also. Another person said that hundreds of the companies, like defense contractors have been infected with the same piece of malware, that could have originated from China. And Apple said it is releasing a patch to fix this problem.
As Apple revealed this, it is believed my many that the Chinese military is engaged in cyber espionage on U.S. corporates.