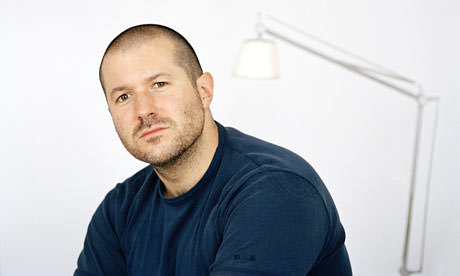 The British monarch has awarded Knighthood to Apple Inc.'s design team head Jonathan Ive.
Jonathan Paul Ive is a British citizen and has been working with Apple since 1992, becoming head of industrial design in 1998. He has been awarded a KBE, short for Knight Commander of the Most Excellent Order of the British Empire. This award will be bestowed on him by the queen at a later date and will allow him to call himself Sir Jonathan.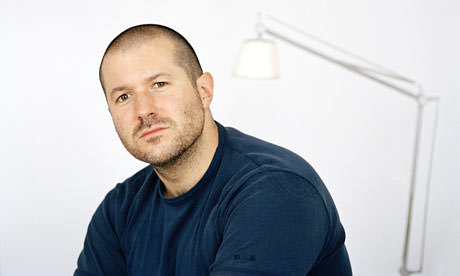 "To be recognized with this honour is absolutely thrilling and I am both humbled and sincerely grateful," Ive said in a statement. "I discovered at an early age that all I've ever wanted to do is design. I feel enormously fortunate that I continue to be able to design and make products with a truly remarkable group of people here at Apple."
Jonathan Ive received Commander of the British Empire honor in 2006 and the Knighthood is the second royal honor for him.