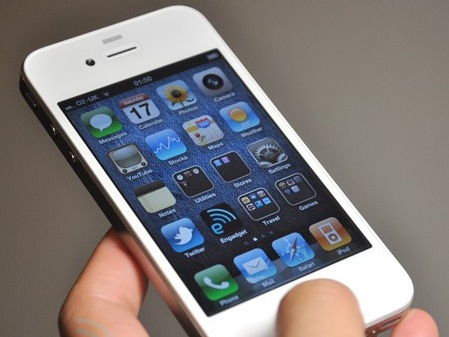 After days of speculations, assumptions, rumors and lots of pictures floating around the web, Apple has finally confirmed the launch of its white iPhone 4. Apple issued a press release confirming that white version of its fourth generation iPhone will be launched on the 28th of April. The device will be available from Apple's online as well as retail stores, AT&T and Verizon Wireless stores and other Apple's authorized dealers.  According to Apple's worldwide marketing leader Phil Schiller,
The white iPhone 4 has finally arrived and it's beautiful. We appreciate everyone who has waited patiently while we've worked to get every detail right.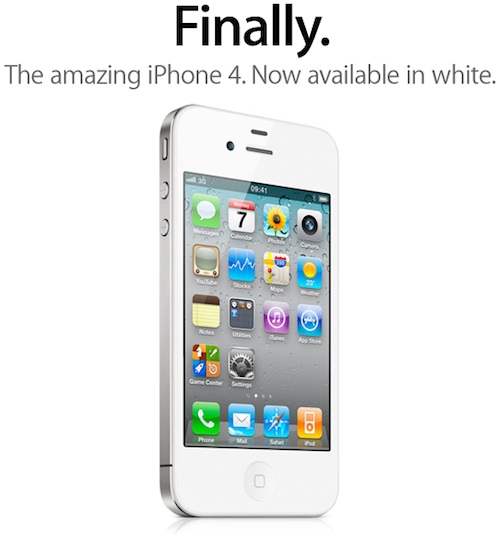 rel="nofollow>
Steve Jobs and Phil Schiller conducted a telephone interview with All things Digital in which they went over some of the the difficulties Apple faced in bringing the white iPhone 4 to the market with over a ten month's delay behind the schedule. Apple has already started selling this device in European countries. Some customers got their iPhone from retailers way ahead of the official launch. It is only a matter of hours before US and Canada starts forming lines in front of Apple stores.