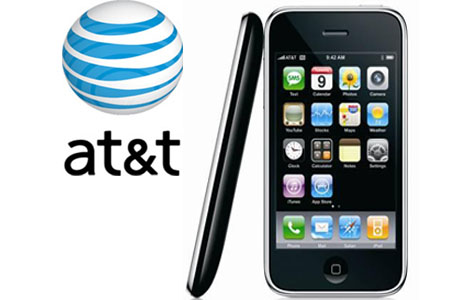 President and chief executive of AT&T, John Stankey, has made an exciting announcements regarding 4G LTE at Barclays Capital Global Communications, Media and Technology Conference. What is it all about? AT&T is planning to unroll its fourth generation LTE technology in Atlanta, Chicago, Dallas, Houston and San Antonio. He also added that by the end of 2011, 10 additional markets in the US will get this technology. AT&T's goal is to see that LTE reaches a 70 million Americans by the end of this year.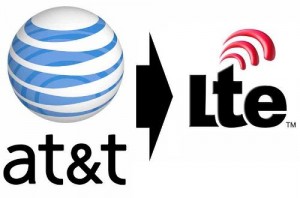 rel="nofollow>
AT&T has delivered five mobile broadband speed upgrades in recent years, including our HSPA+ deployment last year. And average nationwide speeds on the AT&T network have increased – more than 40 percent over the past two years alone. The next network evolution will arrive this summer with the addition of LTE in five markets – Dallas, Houston, Chicago, Atlanta and San Antonio. We plan to add another 10 or more markets in the second half of the year, and cover 70 million Americans with LTE by year-end. We also have plans to add 20 4G devices to our robust device portfolio this year, with some of those being LTE capable. We're positioning to deliver a great mobile broadband experience in the near term with HSPA+ and a growing LTE footprint.
This launch of AT&T's LTE network is coming well after its competitor Verizon, which featured its fourth-gen high speed network last December in 38 metropolitan areas and more than 60 commercial airports across the U.S.